Burundi is an East African country that is one of the smallest, but also one of the poorest in all of Africa. The 2018 World Happiness Report ranked Burundi as the world's least happy nation and studies since 2007 have shown that Burundians have extremely poor levels of satisfaction of life. This crisis of happiness gives us a great opportunity to share the joy of the gospel with a nation that has little joy.
2019 is the first year that Partnership International will be ministering in Burundi. We are excited to begin partnering with Pastor Jagen Nzunguri and the East Africa Youth With A Mission in Burundi!
On this trip, teams will have the opportunity to minister to and interact with poor children and families and different churches all across Burundi.
The cost for this trip has not yet been set
TRIP DATES
At Partnership International, we believe in developing custom trips for you and your team that help meet specific needs at our partner locations. We would love to design a trip that works with your calendar and the calendar of our local partners and locations. To request a custom trip for your team, simply click on the button below:
We also recognize that there are some who don't have a team, but would still like to go on a Partnership International trip. If you are an individual, family, or small group of people who don't have a team, but would like to join one, please click on the button below:
LOCATION
The ministry in Burundi will take place all over the country, but teams will base out of the capital city of Bujumbura.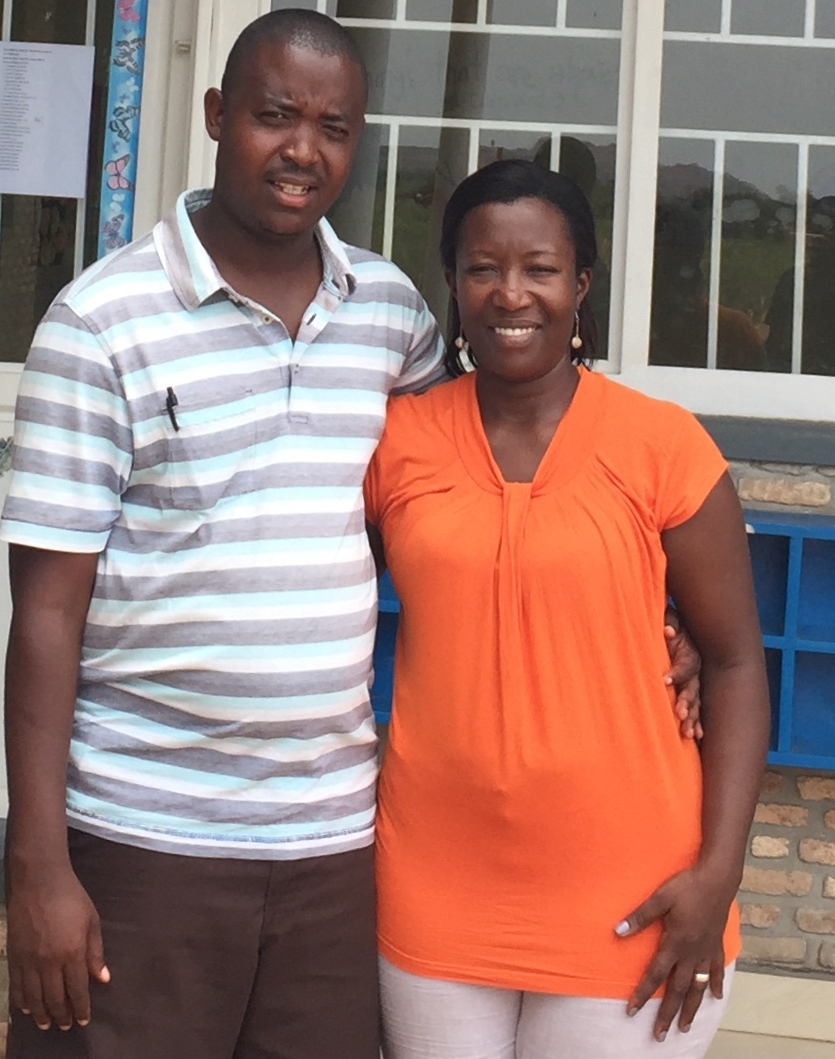 Every Partnership International trip is led by a P.I. Team Member, but in addition to that, we always partner with a local ministry leader wherever we are working.
Our partners in Burundi are Pastor Jagen and Ruth Nzunguri. Pastor Jagen is a member of the Youth With A Mission East Africa Regional Leadership Team and also serves as the National Director of YWAM, Burundi. Pastor Jagen has traveled all across the country preaching and teaching to churches and leaders, helping poor families, and spearheading building projects for preschools and primary schools.
CAN'T FIND THE LOCATION YOU'RE LOOKING FOR?
Partnership International has contacts all over the world and we have led trips in many locations that are not currently listed. If you are searching for a trip to a specific location, just visit the CONTACT US page and let us know where you would like to go. We are confident that we can create a trip that will work for you and your team!